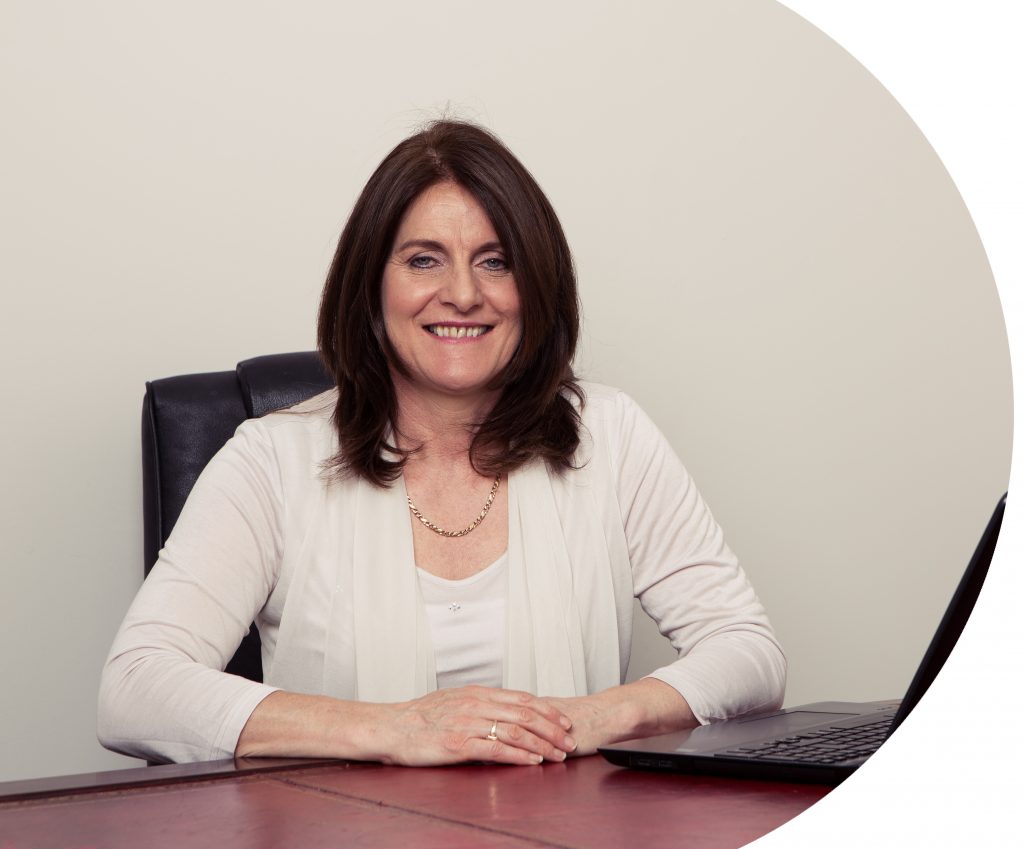 Meet Shelagh Marshall
I am the founder of the business, a Chartered Accountant that has upskilled
with a Diploma in Forensic Accounting, Certificate in Personal Insolvency as
well as qualifying as an Accredited Mediator.

I attended UCD and graduated with a B.Comm. and then trained as
a Chartered Accountant with Price Waterhouse Coopers. I moved to the
UK and following a period working in industry I managed my own
Accountancy practice in the UK before returning to my native Cashel.