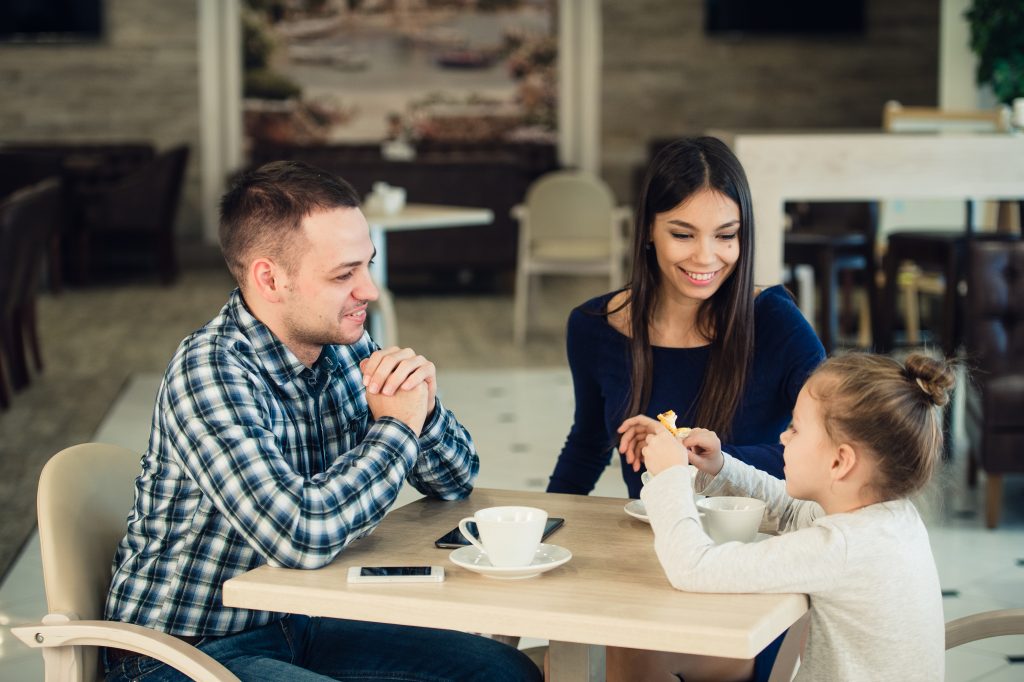 What is Mortgage
to Rent?
It is a solution to allow you remain in your home if you are in arrears and your mortgage provider has deemed the mortgage unsustainable.
The PIP will provide you with the letter of advices and if Mortgage to Rent is an appropriate solution for you the PIP will explain how it works and will take you through the process
The Mortgage to Rent (MTR) scheme lets homeowners in mortgage difficulty switch from owning their home to renting their home as a social housing tenant, therefore remaining in their family home.
It is a government scheme to help homeowners who are at risk of losing their homes due to mortgage arrears.
The scheme is overseen by the Department of Housing, Planning and Local Government and is administered by the Housing Agency.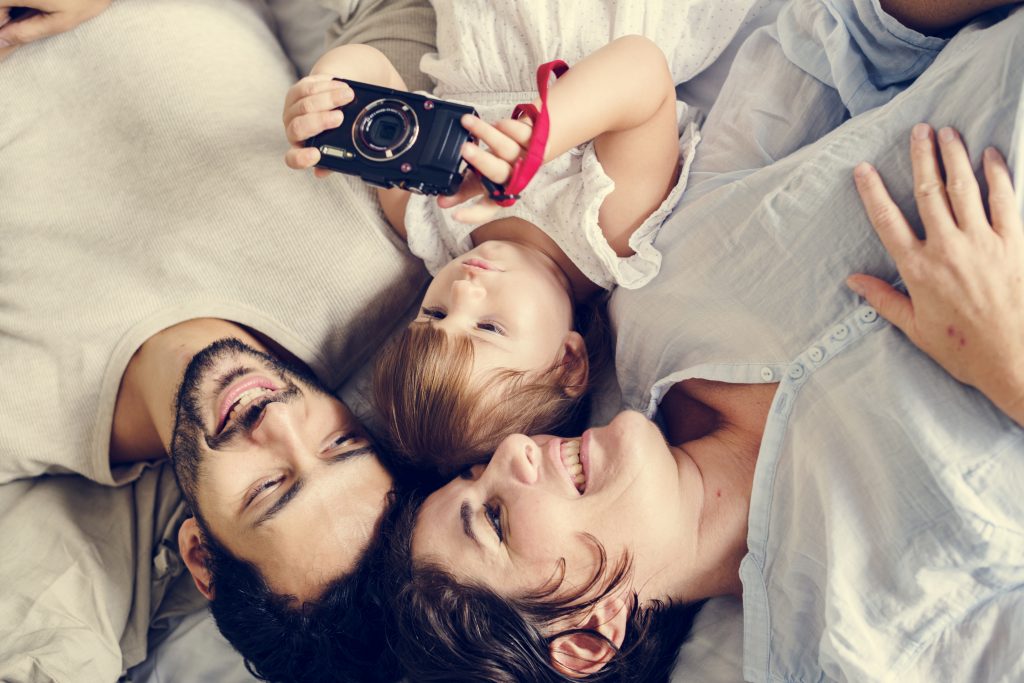 I found everyone at Firm Advice to be understanding and efficient.
Joe
Co. Tipperary
We were relived at the outcome of our application.
Melaine and Mark
Co. Tipperary
I was extremely pleased with the help and support and cant thank you enough.
Anthony
Co. Limerick
I found it very helpful I found the advisor very good. They were clear and ensured I understood. They explained everything and used no jargon.
Ciaran
Co. Clare
We are here to help. Book a consultation below or contact us directly.