Forensic Accountants combine their accounting, auditing and investigative skills to analyse and interpret business and financial evidence.
Forensic Accounting engagements are assignments that result from actual or anticipated litigation cases.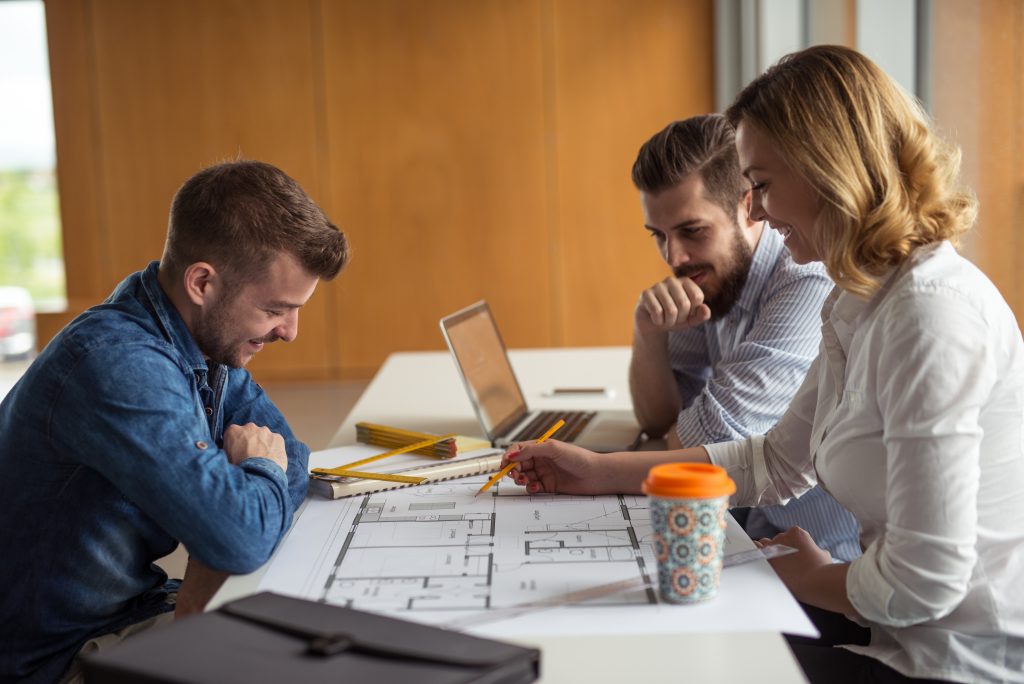 Breach of Contract
Insurance Claims
Engineering and Construction
Misappropriation of assets
Fraudulent Financial Reporting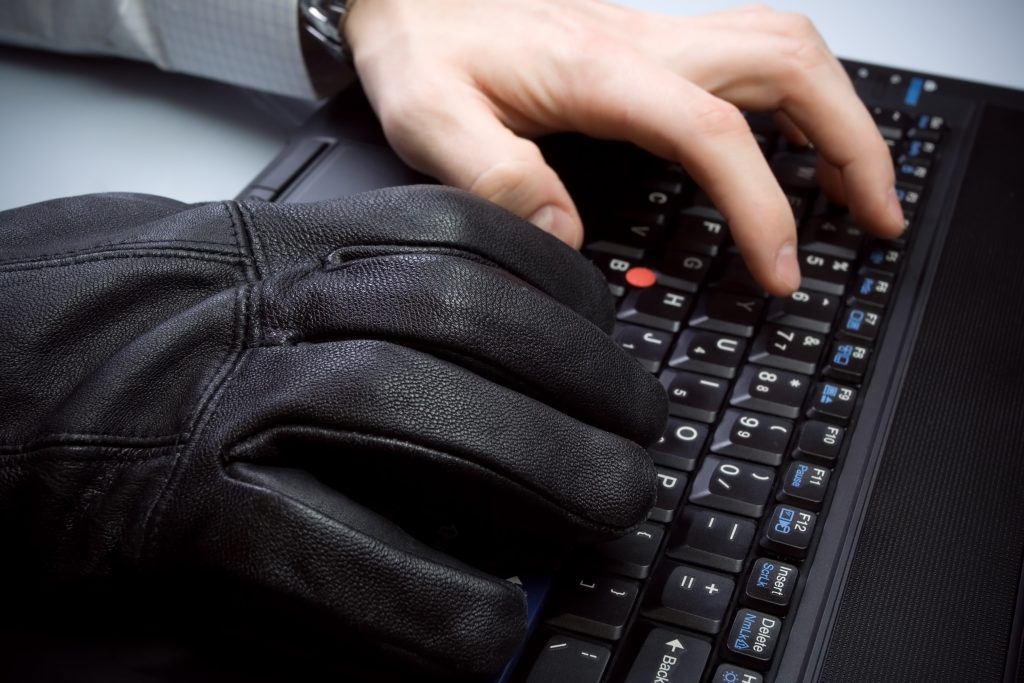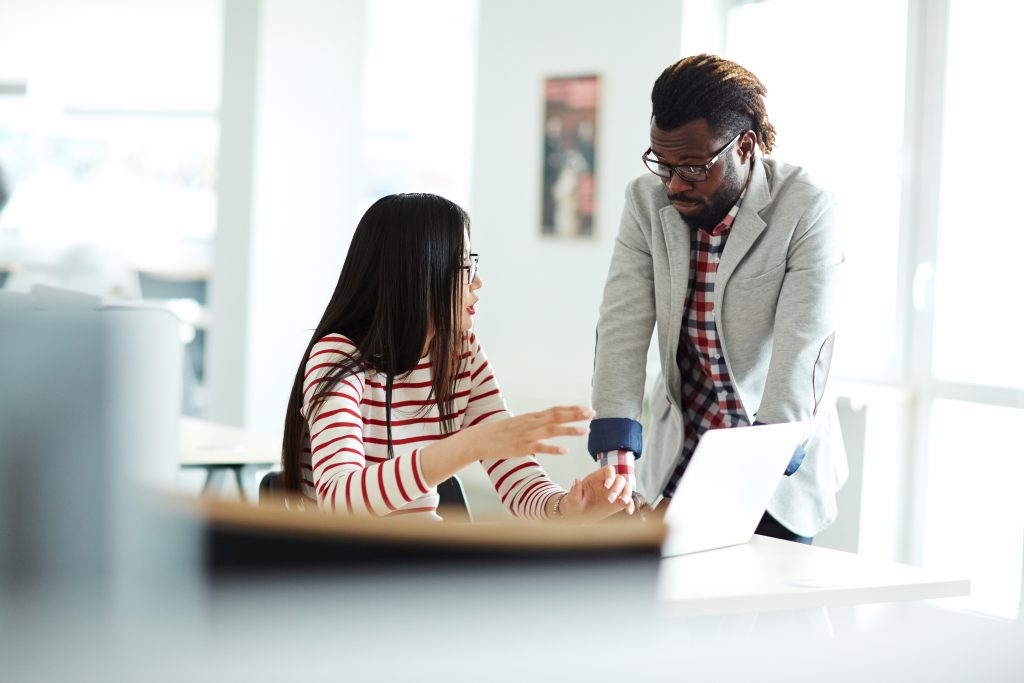 Engagements to provide an opinion
Personal Injury
Fatal Accidents
Separation and Divorce Cases
Insolvency Financial Restructuring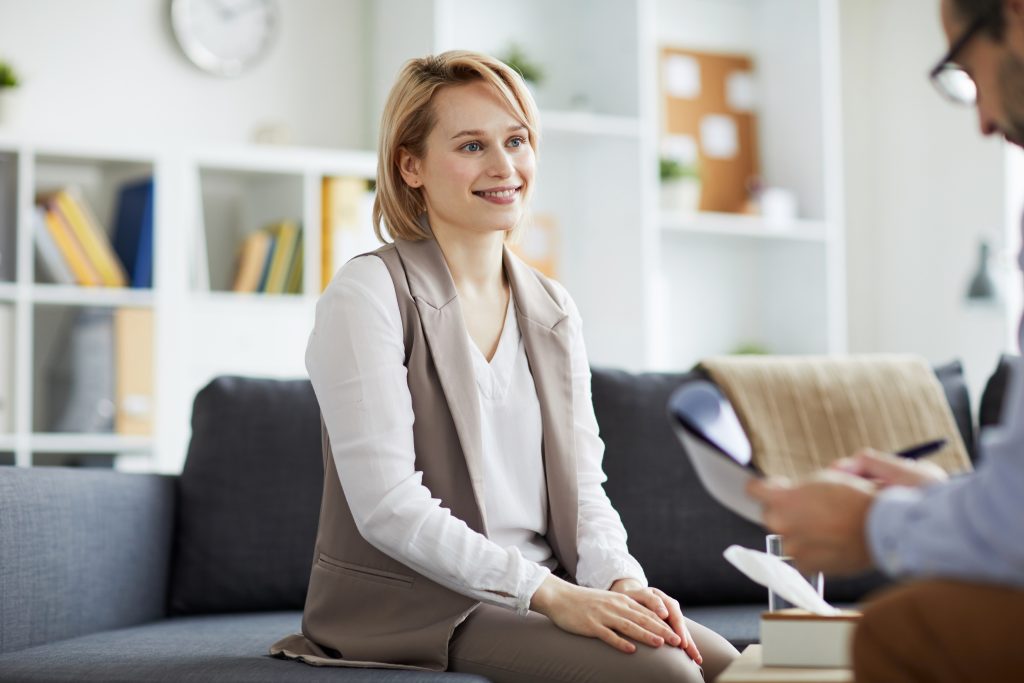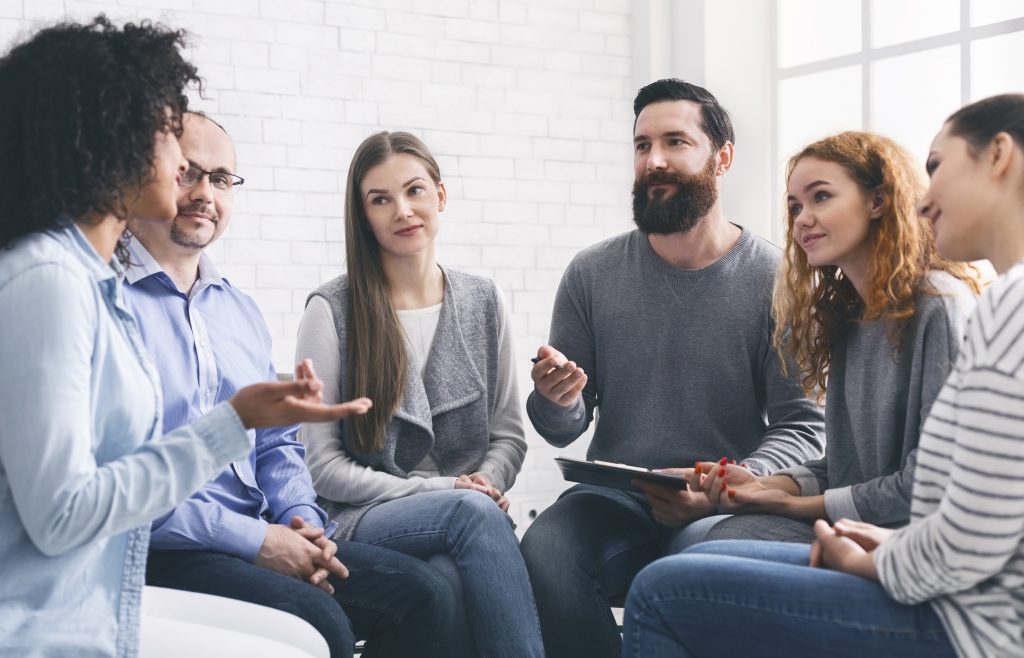 Alternative Dispute Resolution
I found everyone at Firm Advice to be understanding and efficient.
Joe
Co. Tipperary
We were relived at the outcome of our application.
Melaine and Mark
Co. Tipperary
I was extremely pleased with the help and support and cant thank you enough.
Anthony
Co. Limerick
I found it very helpful I found the advisor very good. They were clear and ensured I understood. They explained everything and used no jargon.
Ciaran
Co. Clare
We are here to help. Book a consultation below or contact us directly.