Outsourced Financial Controller
Would you like to have the services of a Chartered Accountant but think you can't afford it? Shelagh can act as a part time Financial Controller who will take a proactive approach and help your business through a growth phase. The cost can be tailored to suit your needs either monthly or quarterly but will provide what you need at an affordable budget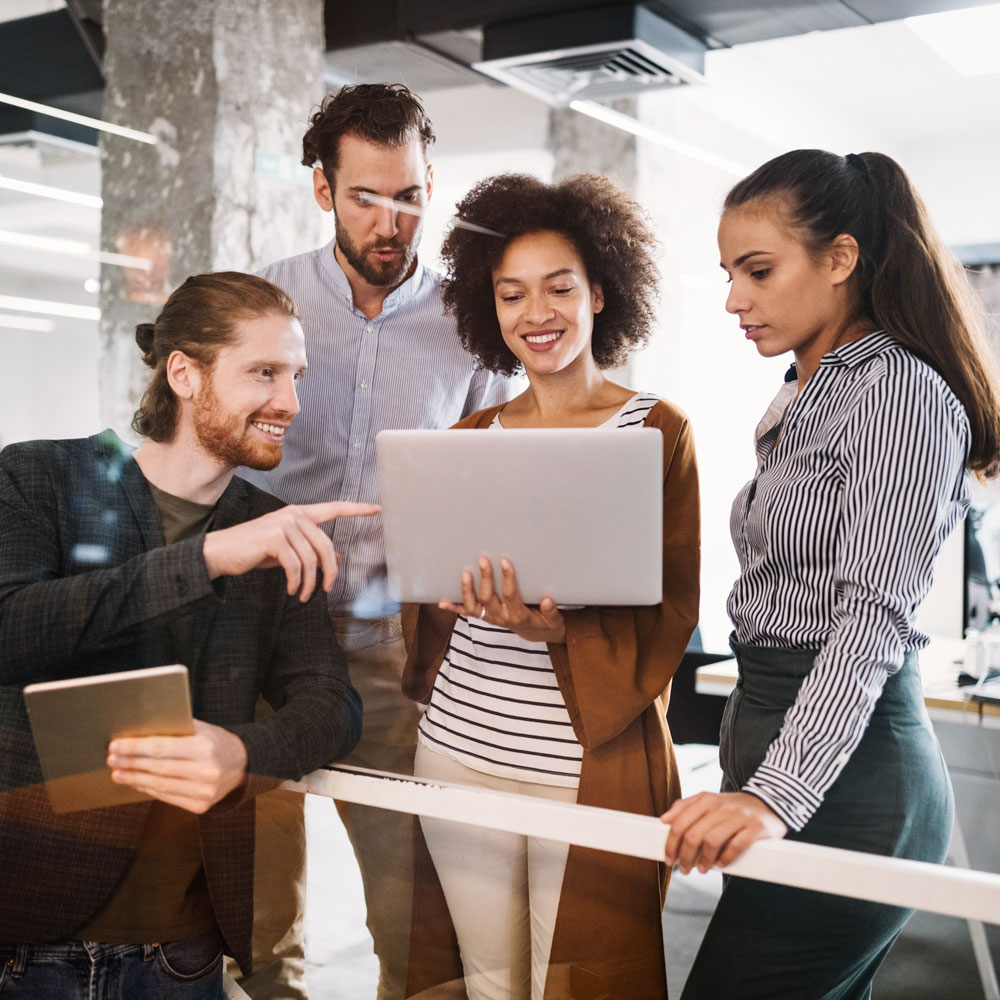 As your business grows so too does the accounting function and the need for up to date financial information to assist your decision making. Shelagh can act as an experienced part-time Finance Controller ready to help your business grow. 
This service can be tailored to suit your needs whether it's a once off project or a recurring monthly or quarterly requirement.
Having Shelagh on board on a part time basis will help you:
See what is going on in your business more clearly
See the potential for your business
Improve profit and cash flow
Increase the value of your business
Achieve your goals.
Provides finance leadership into strategy of the business
Drives planning process in business
Challenges the MD / CEO to ensure business achieves its potential
Experienced sounding board for MD / CEO and / or Board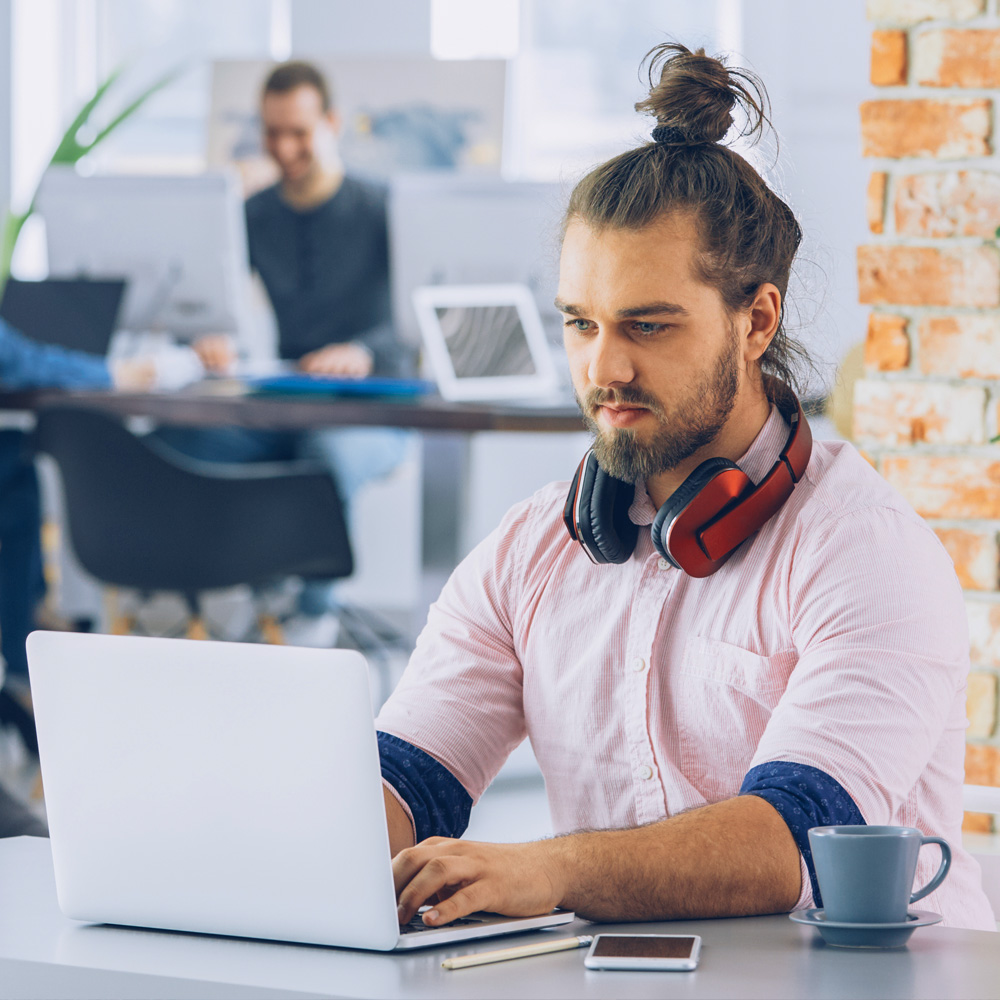 Supervise Teams

Monitor and review Month End procedures

Review Management accounts and KPI's

Identify variances and advise

Advises MD or CEO on financial matters

Responsible for determining and securing finance for business
I found everyone at Firm Advice to be understanding and efficient.
Joe
Co. Tipperary
We were relived at the outcome of our application.
Melaine and Mark
Co. Tipperary
I was extremely pleased with the help and support and cant thank you enough.
Anthony
Co. Limerick
I found it very helpful I found the advisor very good. They were clear and ensured I understood. They explained everything and used no jargon.
Ciaran
Co. Clare
We are here to help. Book a consultation below or contact us directly.