Firm Advice aims to provide sustainable debt solutions that improve the situation of both Debtor and Creditor in a discreet and thorough manner. The emphasis is on YOU and what works for YOU.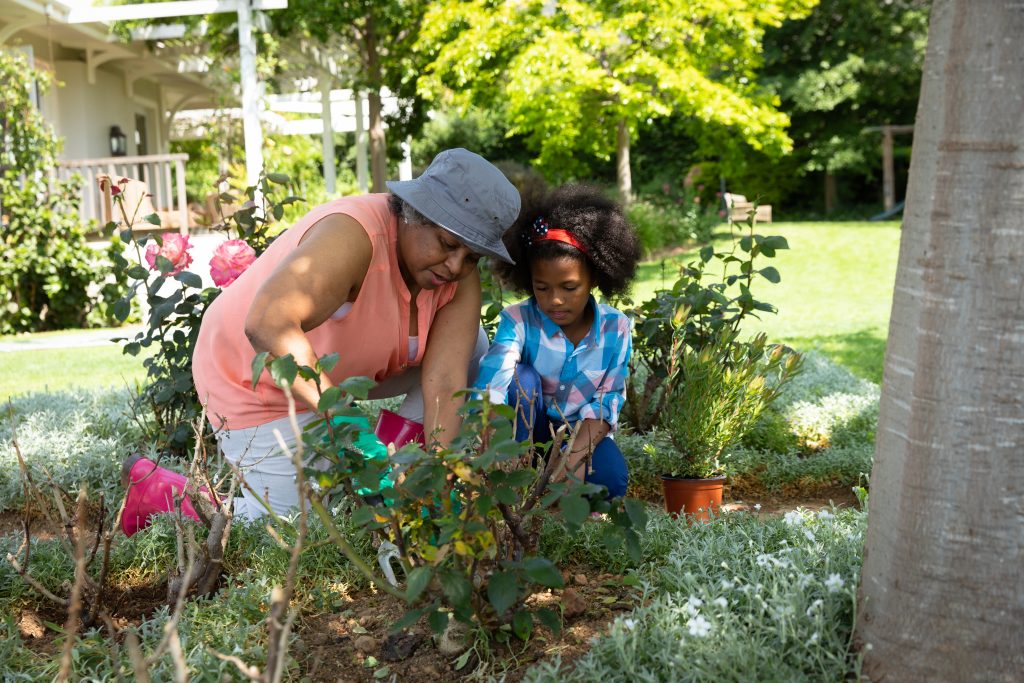 Are you being pursued by your creditor?
Are you in Mortgage Arrears of Financial Difficulty?
Are you finding it hard to concentrate on anything other than your debt?
Are you avoiding phone calls?
Are you in MARP (Mortgage Arrears Resolution Process)?
If you are unable to enter a formal insolvency solution like a PIA or DSA an informal restructure might have to be done. This will be part of the assessment a PIP will carry out and sometimes depending on the circumstance an informal solution might be an option.
This will involve completing a Standard Financial Statement SFS and the mortgage provider will then assess your financial position and offer you a solution. We can assist you in completing the SFS and advise on the solution offered.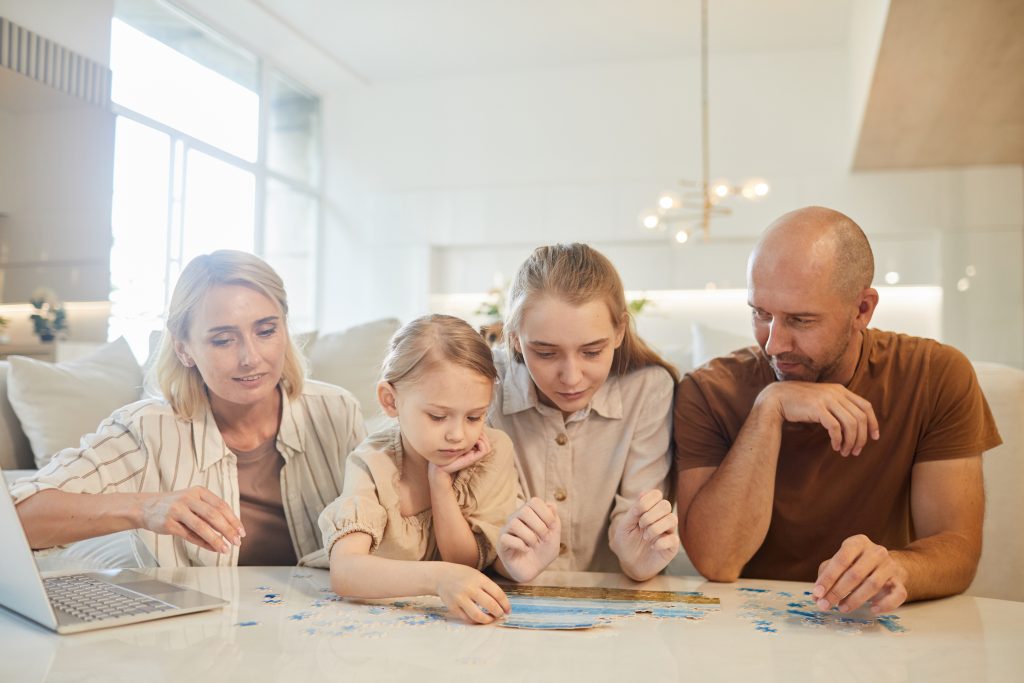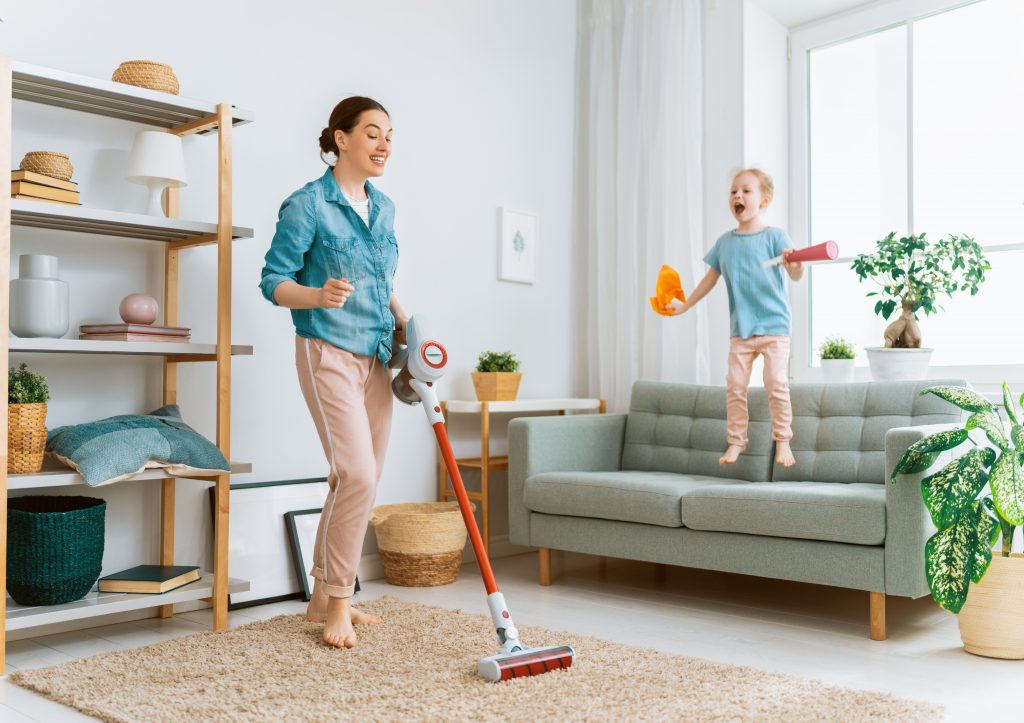 Call 062 65633 for a free confidential assessment.
We will handle your call with care and will be non-judgemental.
We will ask for information and invite you to a meeting to advise you on the best way to deal with your debts.
Charges vary according to the level of work involved depending on your circumstances but these costs will be outlined during the  initial meeting.
I found everyone at Firm Advice to be understanding and efficient.
Joe
Co. Tipperary
We were relived at the outcome of our application.
Melaine and Mark
Co. Tipperary
I was extremely pleased with the help and support and cant thank you enough.
Anthony
Co. Limerick
I found it very helpful I found the advisor very good. They were clear and ensured I understood. They explained everything and used no jargon.
Ciaran
Co. Clare
We are here to help. Book a consultation below or contact us directly.