Running a business is demanding on all fronts. With a business Mentor you will have regular meetings with a business expert to assist you in understanding the financial wellbeing of your business.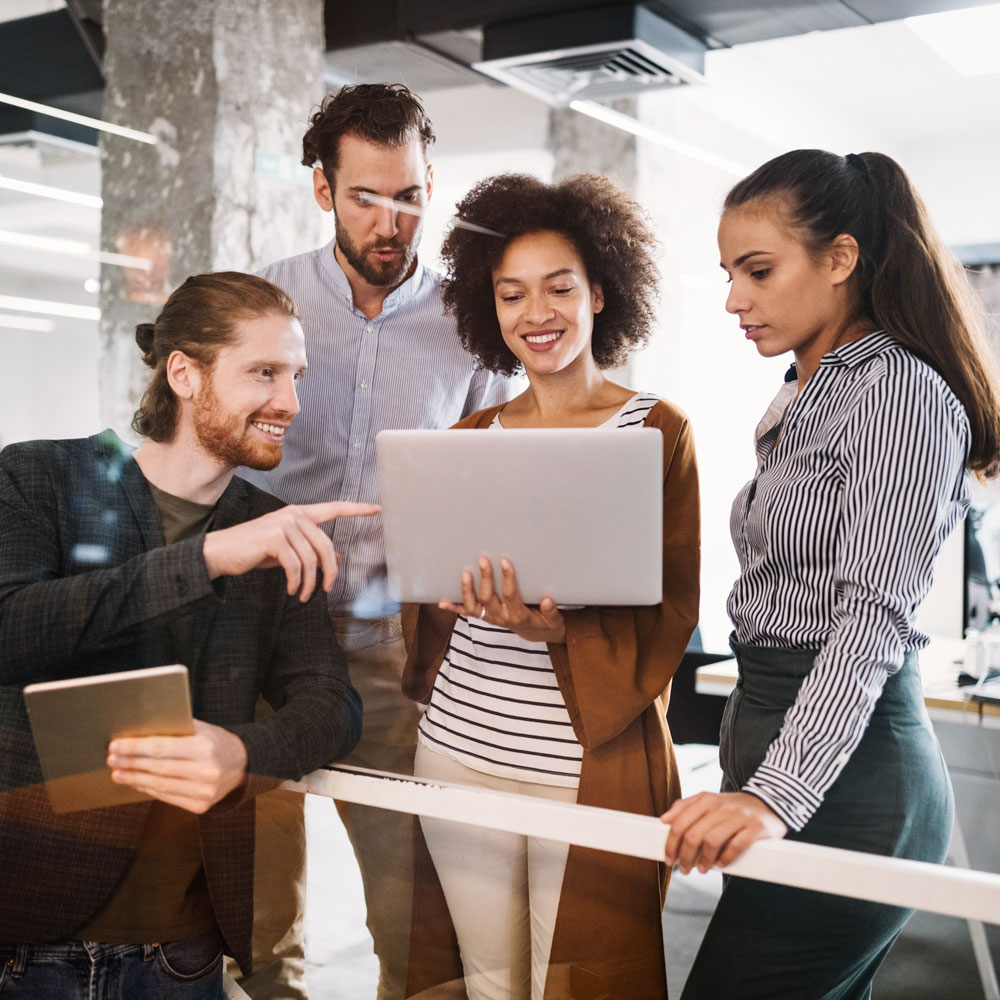 The Mentor Programme is designed to assist business owners upskill with the assistance of a financial expert whether you are a start-up or an established business.
With over 20 years' experience working with SME and seeing businesses fail and succeed, Shelagh is well placed to use this knowledge and experience to mentor small business owners/ managers who need practical and strategic one to one advice and guidance.
This will give business owners excellent understanding of their company's financials and assist them in decision making and leadership.

Listen and identify areas that require work.

Create a plan

Help with the decision-making process

Review Internal controls and procedures

Staff Recruitment

Financial Projections

Challenges the MD / CEO to ensure business achieves its potential
I found everyone at Firm Advice to be understanding and efficient.
Joe
Co. Tipperary
We were relived at the outcome of our application.
Melaine and Mark
Co. Tipperary
I was extremely pleased with the help and support and cant thank you enough.
Anthony
Co. Limerick
I found it very helpful I found the advisor very good. They were clear and ensured I understood. They explained everything and used no jargon.
Ciaran
Co. Clare
We are here to help. Book a consultation below or contact us directly.