Has your lender commenced legal action in the Court to repossess your home?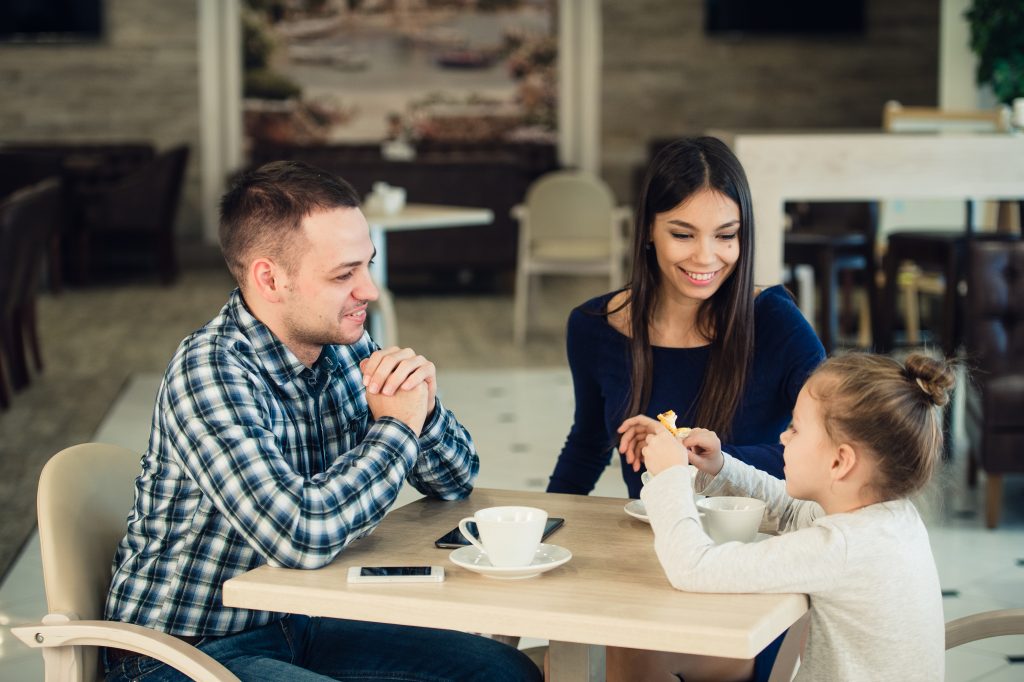 Start collecting details of your debt – including a list of what you owe and to whom, details of payments you have missed, as well as details of your income, average spending needs and any assets you may have.

Bring these with you to your meeting with the PIP.
At the meeting we will assess your options and let you know how we can assist you in keeping your home and prepare for the Court Hearing.

This may involve completing a Standard Financial Statement or applying for a Protective Certificate leading to a Personal Insolvency Arrangement.

We would immediately calculate how much you can afford and advise you to make this payment as establishing a payment record is essential to the Creditor and the Court.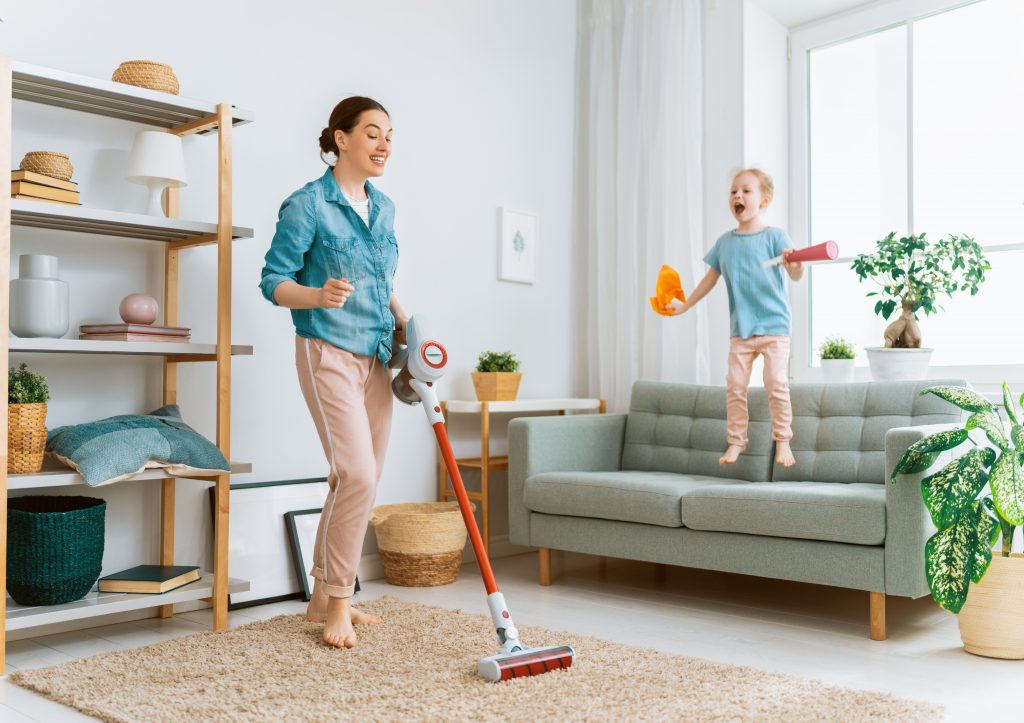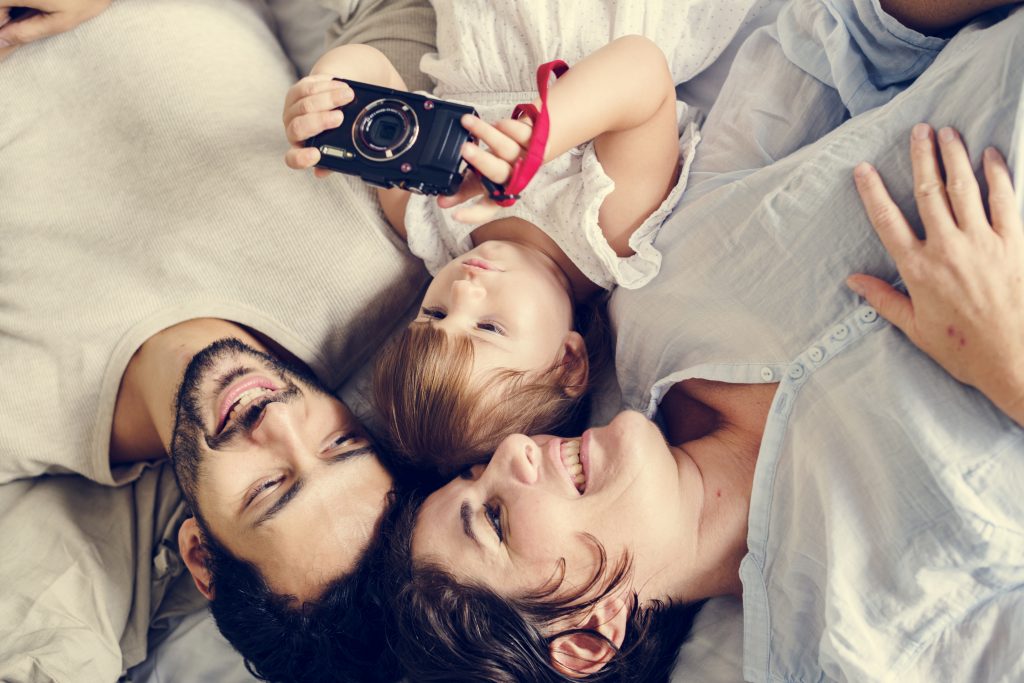 Before your court date we will prepare a letter to inform the court that the PIP has been appointed and ask for an adjournment to allow time to commence the Personal Insolvency process. We will also contact the MABS Court Mentor who will be present and able to tell you what is happening in the Court.
It is not necessary to have legal representation but it is essential that you turn up in court on the day.
Don't worry if it seems difficult, we will handle your call with care and will be non-judgemental.

Call 062 65633 for a Confidential Assessment.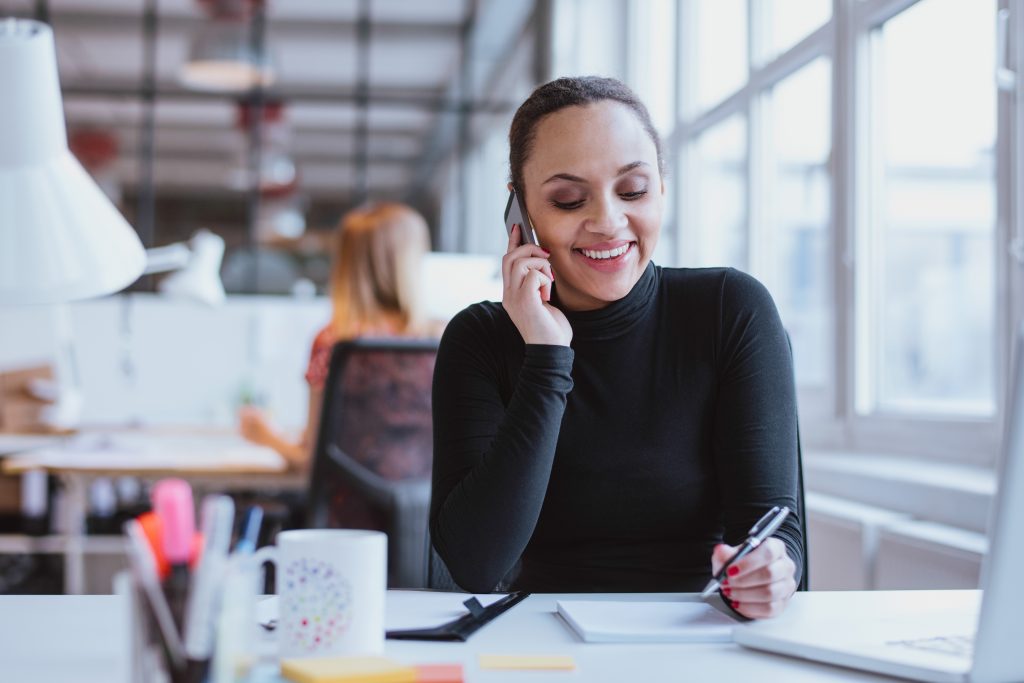 I found everyone at Firm Advice to be understanding and efficient.
Joe
Co. Tipperary
We were relived at the outcome of our application.
Melaine and Mark
Co. Tipperary
I was extremely pleased with the help and support and cant thank you enough.
Anthony
Co. Limerick
I found it very helpful I found the advisor very good. They were clear and ensured I understood. They explained everything and used no jargon.
Ciaran
Co. Clare
We are here to help. Book a consultation below or contact us directly.