Solving problem debt and looking after your financial wellbeing.
You are not ALONE – We are here to help whatever your story is.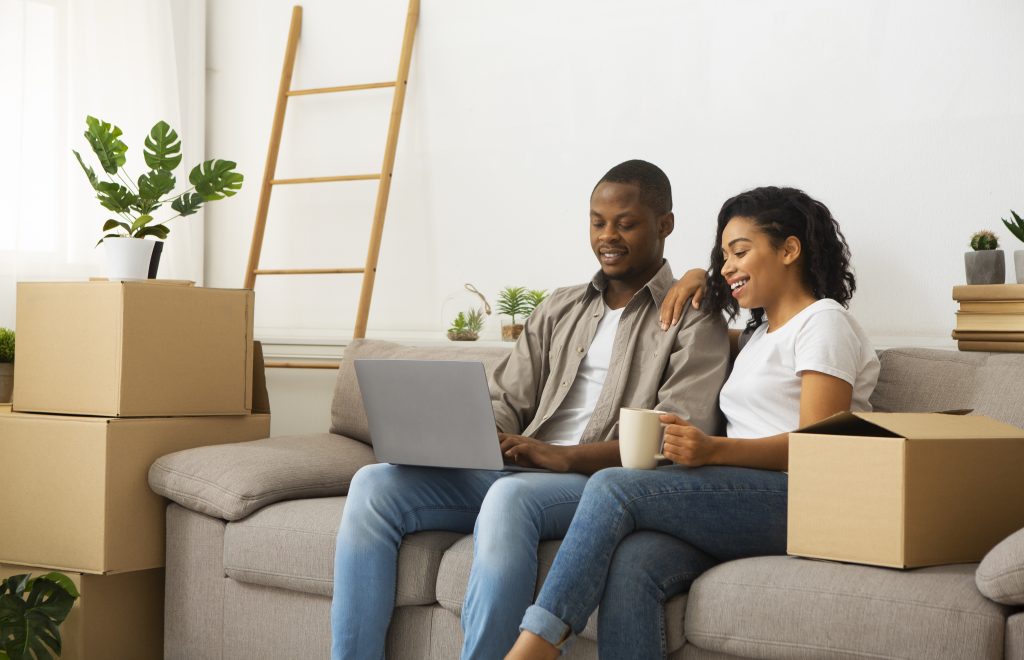 If you are unable to pay your debts as and when they fall due, your mortgage, loans and other repayments on time, you may be insolvent. If this is the case, then one of the personal insolvency options may be able to help. Are you struggling with the following?
Mortgage arrears
Personal loans
Utilities arrears
Credit card debt
Hire purchases
Rent arrears
Court fines
Catalogue debts
Sub-prime loans
Legal moneylenders
In addition, many of our clients have more than one type of debt. We look at each client's situation as a whole and seek to find solutions that provide the best possible outcome.
Personal Insolvency Practitioners (PIP's) are licensed by the Insolvency Service of Ireland (ISI) to make an application for a Debt Solution on your behalf.


This is a worrying and stressful time but be assured HELP is available. We are here to provide confidential advice and help you return to financial solvency.


Our aim is to help people in debt no matter how large or small your debt is. We find the best solutions and keep you wherever possible, in your own home. We will work with you and your lender to find the best solution for your situation to get you back on track. We will support you during this process.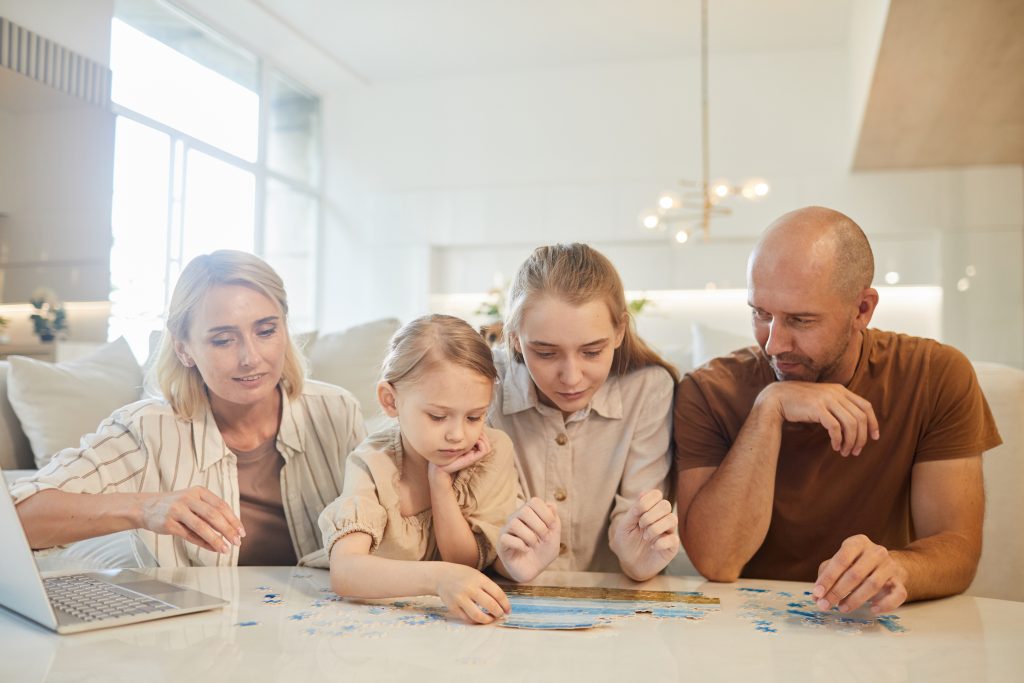 Tell us your situation.
Prepare your documents.
If you are eligible you can get free independent advice under the ABHAILE SCHEME.
If you are not eligible for the Abhaile scheme we will assess your situation and outline the process immediately once we have received your information.
We explore your options.
Recommend the best solution.
Help with which creditors to pay first.
Protect you from your creditors.
Fixed affordable monthly payments.
Debt write off if appropriate.
Stop Repossession proceedings.
Reasonable Living Expenses
You are entitled to a reasonable standard of living while you address your debt problems. There is a minimum standard of living you are entitled to which allows for expenses, etc. The figure is often higher than the amount people in debt live on before seeking an insolvency solution.

To calculate your household's Reasonable Living Expenses
follow the 4 simple steps below to calculate your household's reasonable living expenses in just a few quick clicks.

Begin calculating yours here.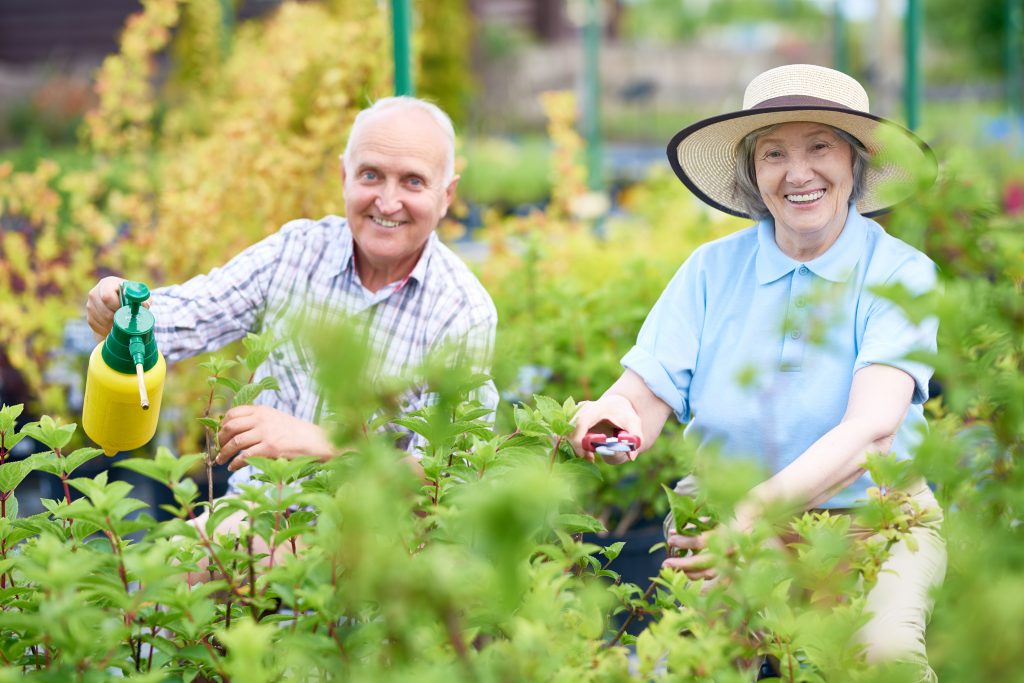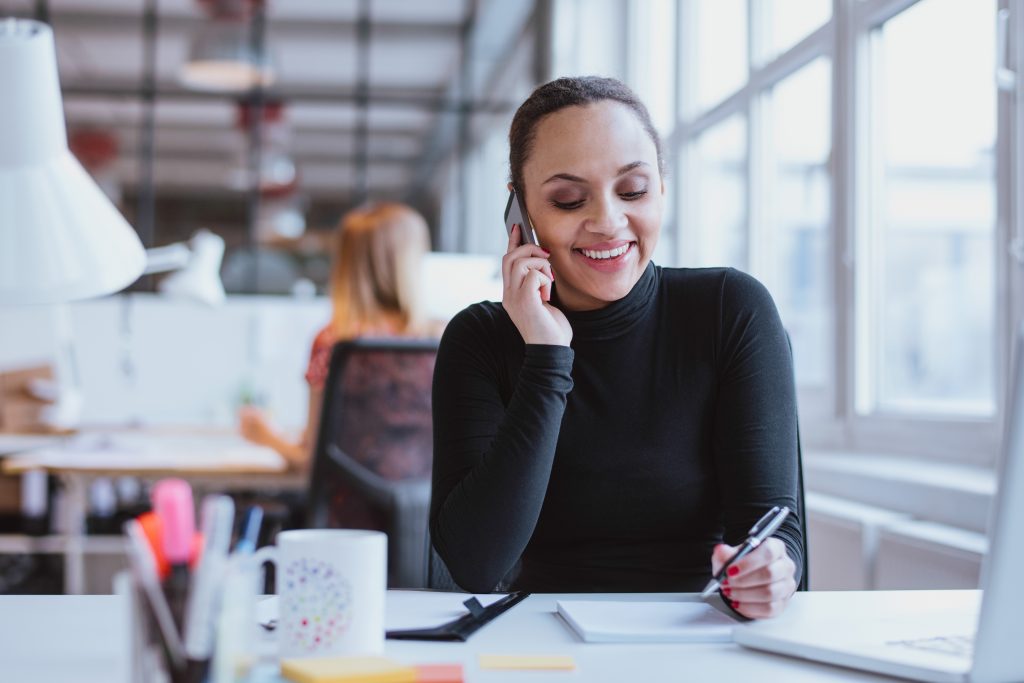 Surviving Financial Stress
Debt takes its toll on mental health and it is our most precious asset. We are concerned about your financial wellbeing as well as your mental wellbeing.
Over the past six years I've worked with people in debt and seen the toll financial stress takes on their mental and physical health. It can affect relationships, work and sleep patterns all of which are not good for your mental health. Worrying about debt and not taking action might make the problem worse.
Take the first step to speak with us which will ease the burden and you will find that you are not alone in this. I have seen the impact that once someone takes the first step by talking to us, they immediately feel a weight lifted.   We will help with budgeting and explain the whole process in an informal jargon free relaxed and non-judgemental environment.
What Documents Do I Need to Prepare?
I found everyone at Firm Advice to be understanding and efficient.
Joe
Co. Tipperary
We were relived at the outcome of our application.
Melaine and Mark
Co. Tipperary
I was extremely pleased with the help and support and cant thank you enough.
Anthony
Co. Limerick
I found it very helpful I found the advisor very good. They were clear and ensured I understood. They explained everything and used no jargon.
Ciaran
Co. Clare
We are here to help. Book a consultation below or contact us directly.