Comprehensive accounting and legal services to take you from your initial business plan to making your first sale.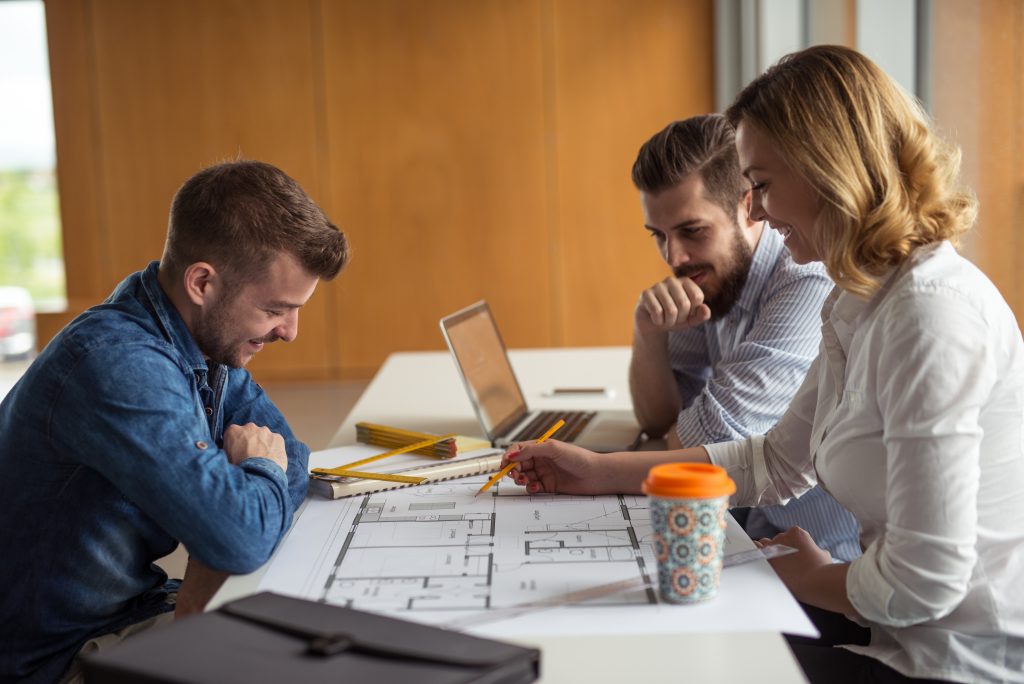 When you first set up in business, no matter what product you choose to sell, you will be faced with numerous problems and decisions.

It's a daunting prospect. Do you tackle it alone? Who do you go to?
Firm Advice offer comprehensive accounting and legal services to take you from your initial business plan to making your first sale.

That's what we do best, and it frees you up to do what you do best – minding your own business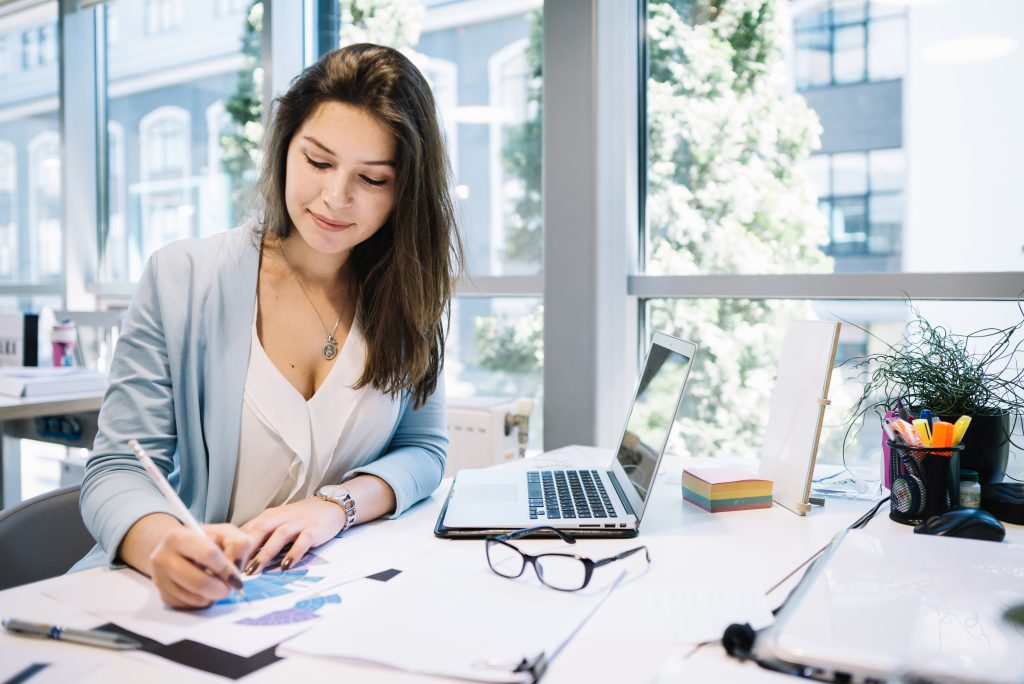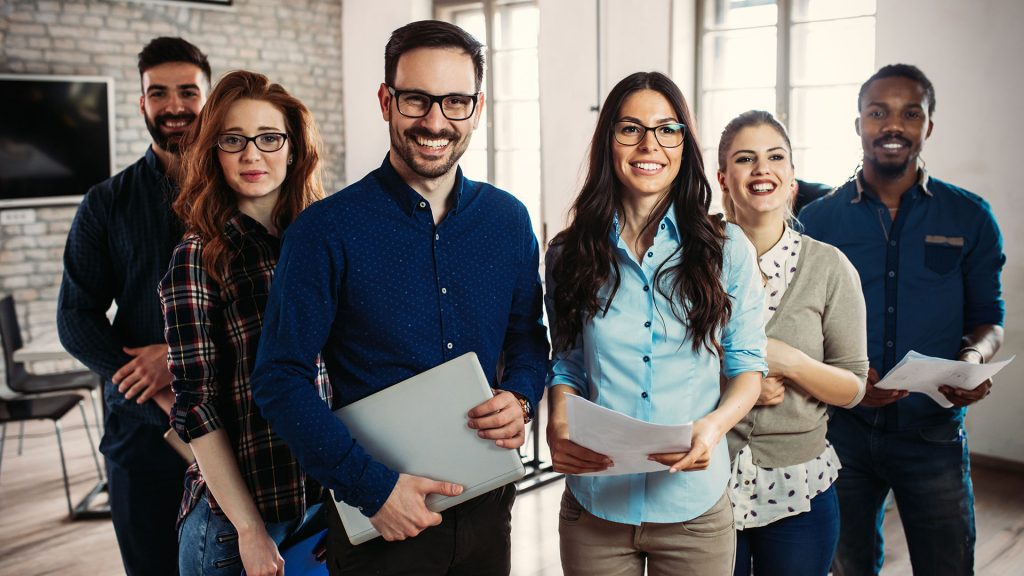 Our commitment to your business doesn't end at your first sale. For the established small business we offer not only book-keeping and tax services, but professional and practical advice on growing your business for the future.

Profit from our experience in business development and our proved skills in introducing cost effective computer accounting systems
Assit You With The Following
Legal Structure

Limited Company Sole Trader Partnership
Tax Compliance

Register for Income tax
Register for Vat
Register PAYE
File Returns PAYE VAT AND Income Tax
Funding

Business Bank Account
Cashflow
Sources of funding
Books and Records

Accounting year end
Bookkeeping system
Annual Accounts
Other

Pension
Insurances
Stationery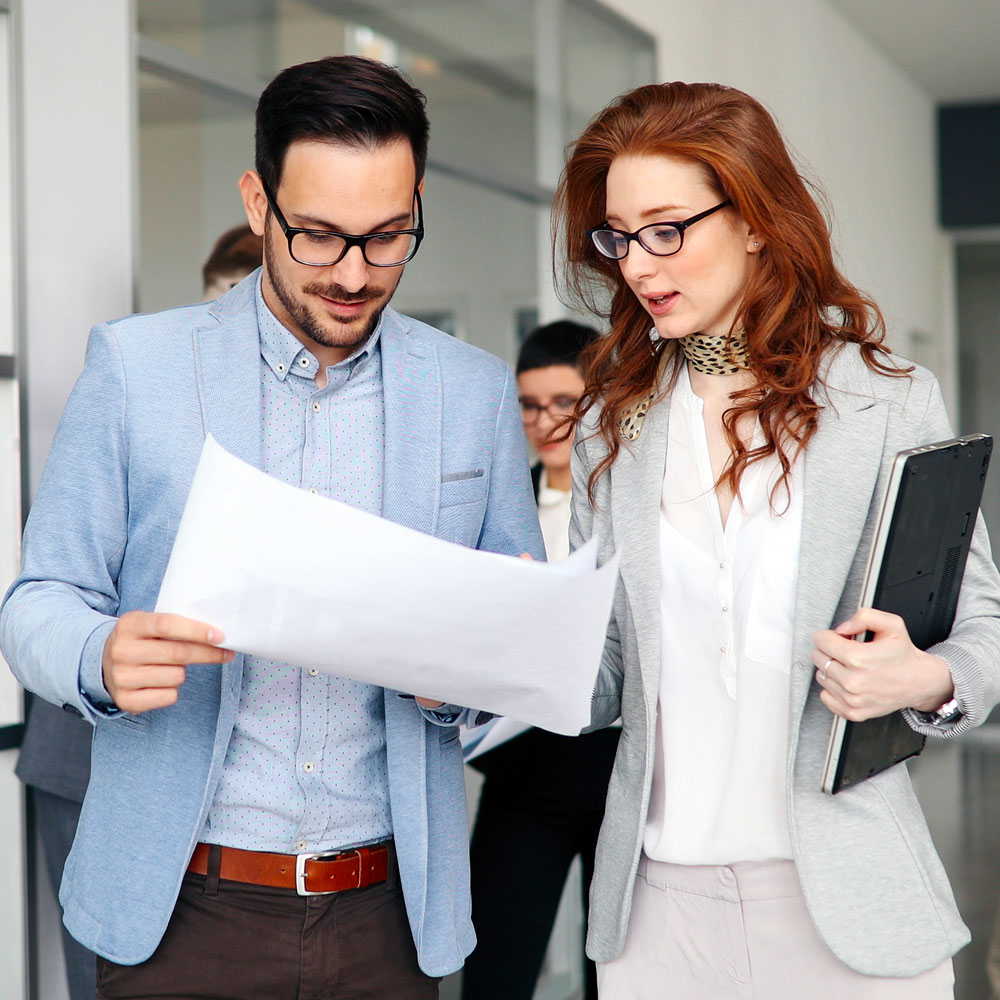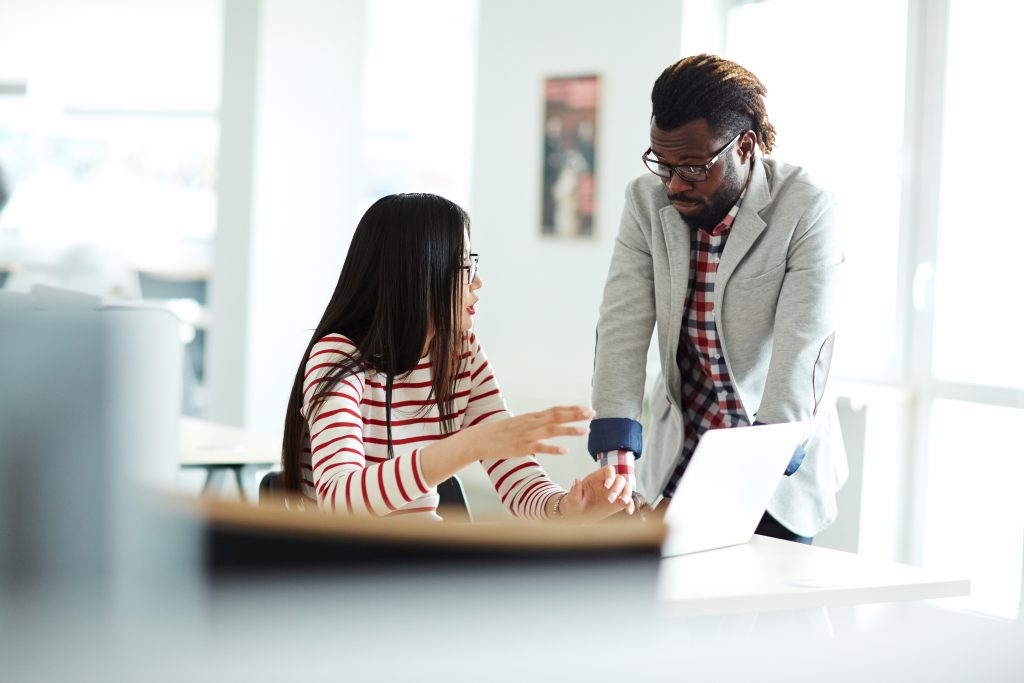 Assist You With Your Business Plan
Your Idea
The Market
People
Sales
Direct Costs
Gross Margin
Premises
Equipment
Set up Costs
Overheads
Funding
Break-Even
Administration
https://www.citizensinformation.ie/en/employment/types_of_employment/self_employment/setting_up_a_business_in_ireland.html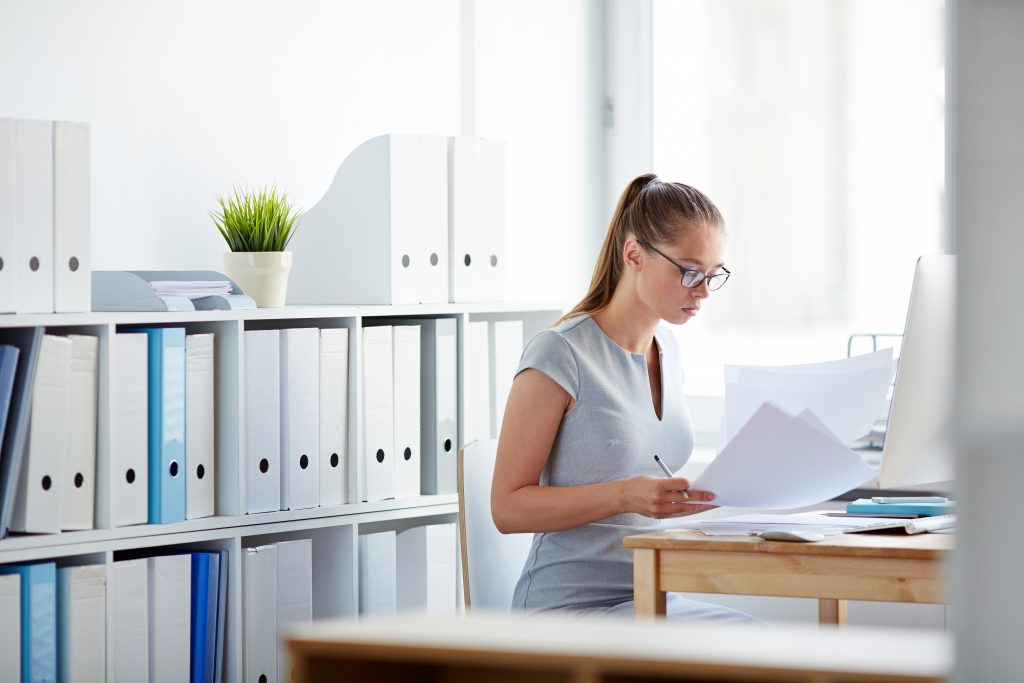 Here to give guidance and to support the growth of your business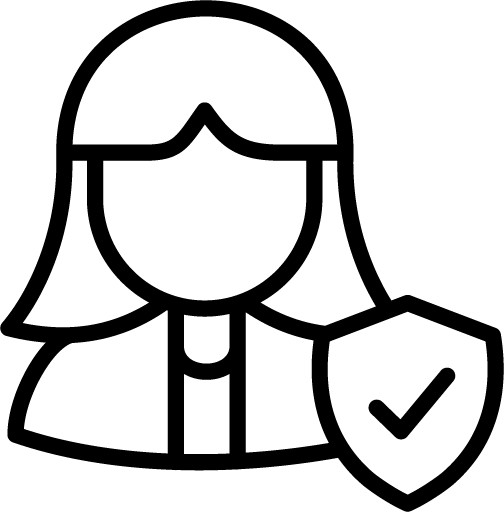 Financial Advisor

Advice and Support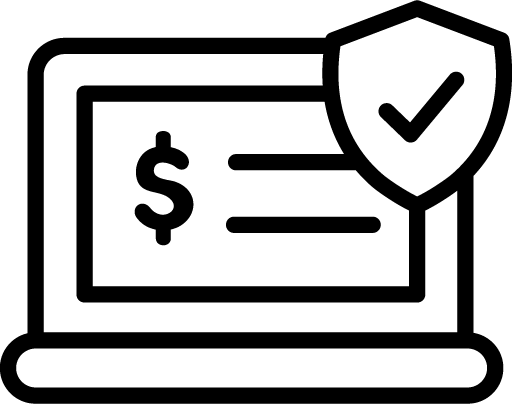 Financial Leadership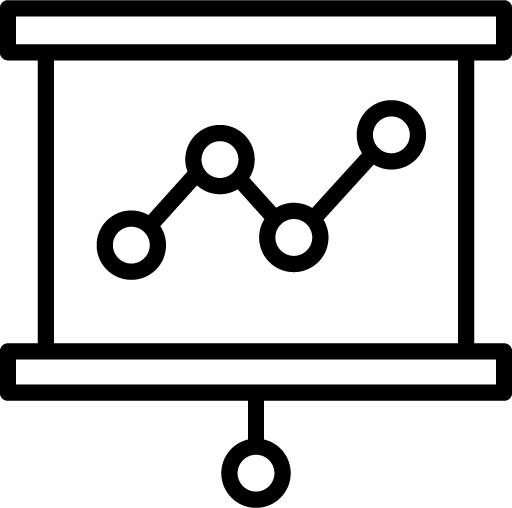 Drive Planning Process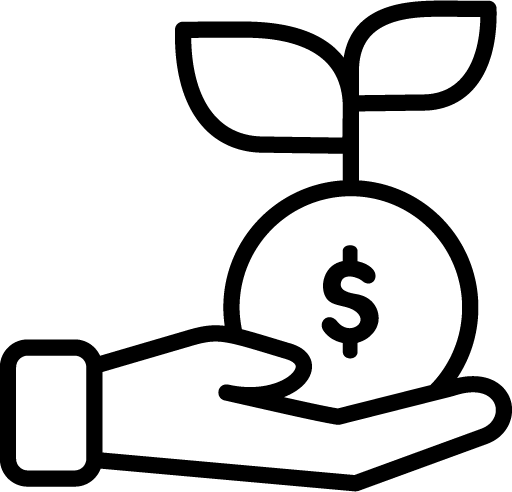 Secure Finance

Realise Potential
I found everyone at Firm Advice to be understanding and efficient.
Joe
Co. Tipperary
We were relived at the outcome of our application.
Melaine and Mark
Co. Tipperary
I was extremely pleased with the help and support and cant thank you enough.
Anthony
Co. Limerick
I found it very helpful I found the advisor very good. They were clear and ensured I understood. They explained everything and used no jargon.
Ciaran
Co. Clare
We are here to help. Book a consultation below or contact us directly.